Unless you're living under a rock you will know that Windows 10 will be available on July 29th 2015. Microsoft has prepared for this by already making an Update that enables Windows 8.1 and Windows 8 KMS hosts to activate a "later version of Windows". This must mean Windows 10. I do not know if this means that even the versions after Windows 10 will be activated by a KMS server running this update but it might.
Select the version you need for the KMS server or servers you use and install them.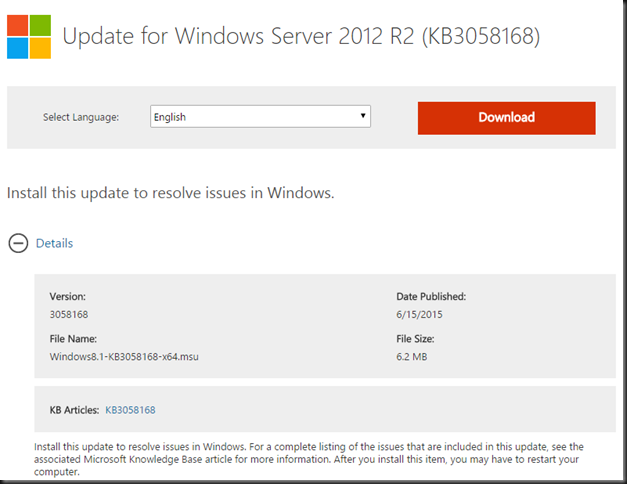 Launch the update by launching Windows8.1-KB3058168-x64.msu

Click "Yes" to install the update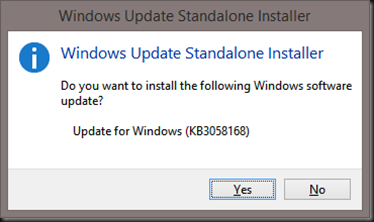 Install the update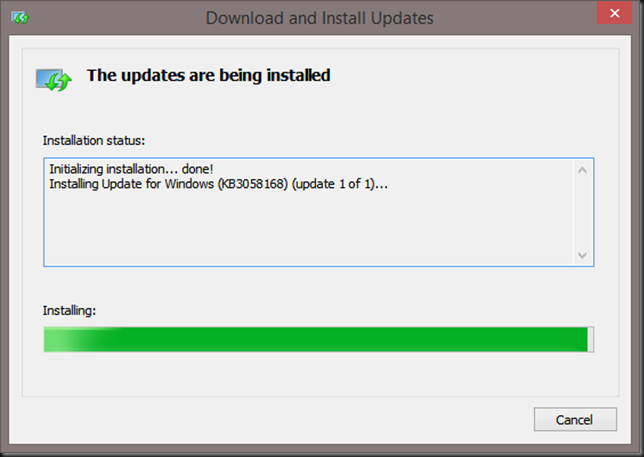 Restart the KMS Server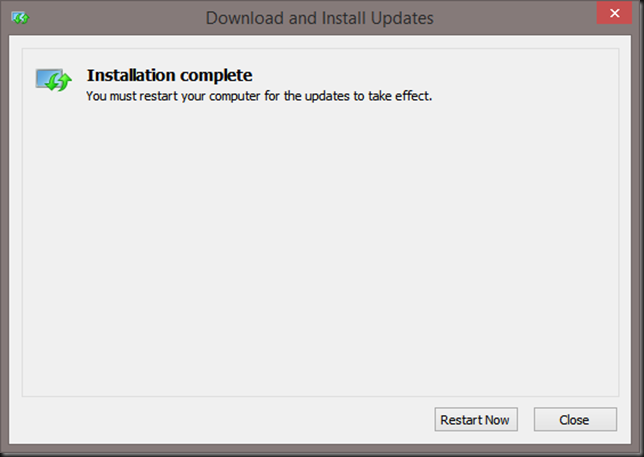 So there you go, you're ready to to start deploying Windows 10 Enterprise edition which can then be activated by your KMS server when the new client OS is generally available. Good luck.
Closing note: Don't even bother posting comments where you ask for KMS Server keys or MAK keys for Windows 10. As I've stated before, while it might be more fun to join the pirates we're the navy and as such we don't condone piracy

. Got it? GOOD!