My name is Didier Van Hoye, better known as WorkingHardInIT on twitter. I'm IT pro that has been at "IT" for over 20 years. I'm convinced you cannot design what you cannot build and vice versa. So while I'm an "Architect" I'm still in the trenches with my boys and gals. Empty suits or hollow bunnies are neither wanted nor needed. In IT you live by the sword and you die by the sword. There is no hiding when you mess up, all our mistakes are in plain sight of everyone using what we build.
I have what some people like to refer to as "alphabet soup" that I'm allowed to use since I earned the titles those acronyms represent. I'm an MCP, MCSD, MCDBA, MCSA, MCSE & MCTP. I've been presented with the Microsoft Most Valuable Professional (MVP) award for Hyper-V and later the Cloud & Datacenter expertise (2012-2022). I'm also Microsoft Extend Experts Team member in Belgium, a DELL TechCenter Rockstar and last but certainly not least a VEEAM Vanguard (2015-2021) All programs driven by and for the community.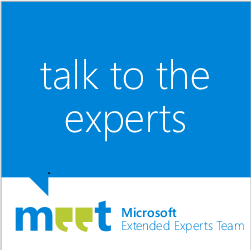 I specialize in Microsoft technologies and focus on virtualization, storage, networking, high to continuous availability both on premises and in the cloud (Azure).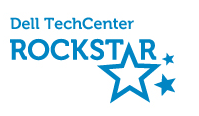 In the end what I write here represents my views and opinions on certain matters and these are valid at the time they are written. These do not represent my employer's, client's or any other entity's stance on the subject at hand. On the contrary, these writings are my personal and/or my professional take on the subject regardless of my employer or client. They stem from well over a decade of thinking, working, discussing and collaborating with colleagues, businesses and consultants whilst exploring ways to deliver value through ICT. I'm just giving you my opinions. So basically this makes me opinionated, not always right, but not often wrong, but at least I recognize and acknowledge that.
If you want to contact me by e-mail use the "Contact WorkingHardInIT" page!