Well I'll be traveling towards MMS 2013. A big thank you, by the way, to the team back home for keeping an eye on things while reading the Windows Server 2012 Hyper-V Installation and Configuration Guide.
I'm attending this conference for the great networking opportunities and to establish the role System Center will have in our future. Many thousands of us will be attending MMS 2013 in Las Vegas (Nevada, USA) once again for that very same reason. I'm travelling over LHR to LAS with the help of British Airways as one of their Boeing 747s does the job quite adequately.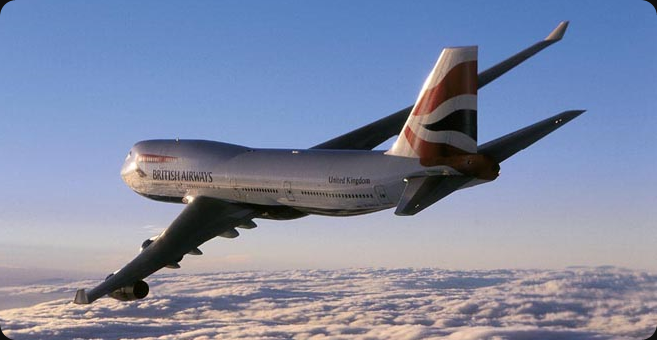 System Center 2012 SP1 has been released with full support for Windows Server 2012 whilst Windows 8 is gaining traction and the BYOD & Hybrid trends are ever increasing the challenges for management & support. Meanwhile we're faced with ever bigger challenges keeping up with Private, Hybrid & Public cloud efforts and trends while maintaining our "legacy" systems.
I'm looking forward to discuss some serious issues we're dealing with in managing an ever increasing varied ecosystem. Things are moving fast in technology. This means we need to adapt and move even faster with the flow.My friends, colleagues, fellow MEET members & MVPs, business partners, Microsoft employees I'm looking forward to meeting up at the Summit in Mandalay Bay!
Next to the sessions I have meetings lined up with vendors, friends & colleagues from around the globe as we optimize our time when we can meet face to face to talk shop and provide feedback. If you can't attend follow some of the action here at MMS 2013 Live!

If you read my blog or follow me on twitter and are attending be sue to let us know so we can meet & greet.