Hello there! Carsten Rachfahl and I have a new Hyper-V Amigo showcast out. In this Hyper-V Amigo Showcast Episode 11 we talk about Hyper-converged Storage Spaces Direct in Windows Server 2016 installed.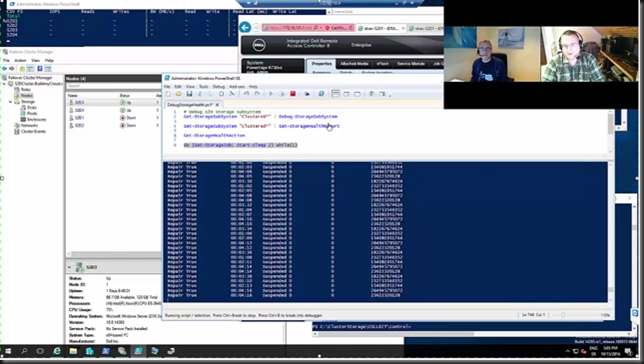 Carsten has a nice demo system to play with and we have some fun playing with it. We'll see the outstanding performance S2D can deliver and how resilient is. On top of this we also talk about Distributed Storage QoS, Node Isolation and Node Fairness.
The show some crazy performance numbers and even turn 2 of the 4 nodes off. While playing with the Cluster we see also some new Features like Distributed Storage QoS, Cluster and VM Isolation and Node Fairness.
Enjoy!