This is not a step by step "How to" but we'll address some thing you need to do and the tips and tricks that might make things a bit smoother for you.
1) Disable Short file names & Strip existing old file names
Never mind that this is needed to be able to do continuous availability on a file share cluster. You should have done this a long time ago. For one is enhances performance significantly. It also make sure that no crappy apps that require short file names to function can be introduced into the environment. While I'm an advocate for mutual agreements there are many cases where you need to protect users, the business against itself. Being to much of a politician as a technologist can be very bad for the company due to allowing bad workarounds and technology debt to be introduced. Stand tall!
Read up on this here Windows Server 2012 File Server Tip: Disable 8.3 Naming (and strip those short names too. Next to Jose's great blog read Fsutil 8dot3name on how to do this.
If you still have applications that depend on short file names you need to isolate and virtualize them immediately. I feel sorry for you that this situation exists in your environment and I hope you get the necessary means to deal with swiftly and decisively by getting rid of these applications. Please see The Zombie ISV® to be reminded why.
Some tips:
Only use the /F switch if it's a non system disk and you can afford to do so as you're moving the data LUN to a new server anyone. Otherwise you might run into issues. See the below example.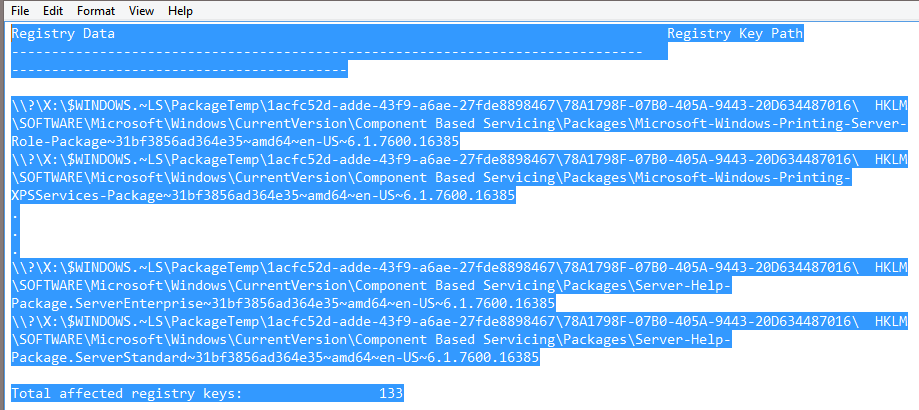 If you stumble on path that are too long, intervene. Talk to the owners. We got people to reduce "Human Resources Planning And Evaluations" sub folder & file names reduced to HRMPlanEval. You get the gist, trim them down.
You'll have great success on most files & folders but if they are open. Schedule a maintenance window to make sure you can run without anyone connected to the shares (Stop LanManServer during that maintenance window).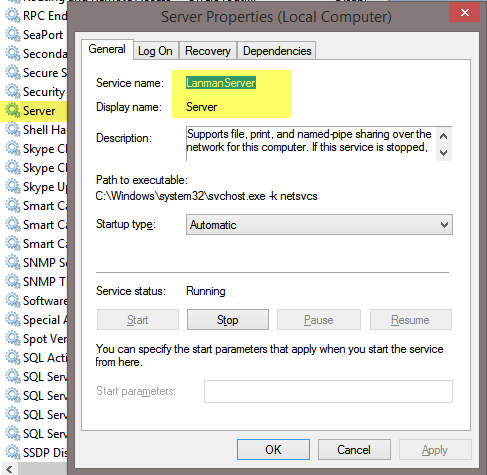 Also verify no other processes are locking any files or folders (anti virus, backups, sync tools etc.)