Introduction
When we see enough progress, not perfection, and get to the point that all our minimal needs are covered is when we decide to adopt a technology, feature or solution as the default. We might even move whole sale, either over time or on an expedited time line.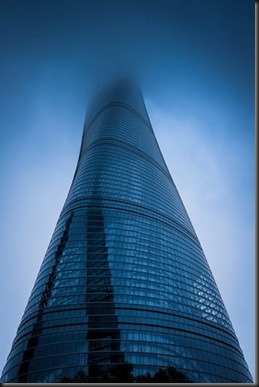 As more and more companies reach for the cloud we see the offerings mature. That's when cloud becomes the new normal for a majority. I'm happy to say that with managed disks we are at the point we have not many reasons not to use them. Which means latecomers get a more complete offering "out of the box" and can focus on the next generation of solutions, beyond cloud so to speak, in another wonderfully inadequate term called serverless.
What are IAAS managed disks?
Managed disks provide simpler storage management (no more storage account limits leading to managing and monitoring those accounts) along with better availability, disk level data protection with encryption, RBAC and backups, the ability to create snapshots etc. Clearly, they are the way forward. Read up on them here. I did migrate many virtual machines to them but we could not do this for equally as many despite the clear benefits. Why? Read on!
Azure Site Recovery (ASR) Supports IAAS managed disks region to region
But they had a key piece missing. ASR until last week did not allow to setup Disaster Recovery (DR) for IaaS VMs with managed disks. Those already running everything on managed disks might have found out during a hurricane or flooding scare that they could not quickly set up ASR and move those workloads to another region. I know people who were in that situation.
But as Microsoft announced public availability for the capability to Protect machines using managed disks between Azure regions using Azure Site Recovery. I'm very happy with this because I really like manage disks but this was a real show stopper for the IAAS virtual machines where ASR between regions is a hard requirement. It's often the case in the quickly evolving cloud environment that features are missing for a while. Those can slow down adoption until they are available.
Now we have a full IAAS solution on par with on-premises VM to Azure IAAS VMs where managed disks are also supported. Which reminds me I need to check if the failback option form Azure to on-premises works already with managed disks (it used to be a one-way street with managed disks). Today, with managed disks I can say we've reached the point where we'll convert the remaining IAAS virtual machines as it covers many needs and we're confident the remainder of needs will be following.
Progress, not perfection
It's not perfect yet. We're still looking forward to encrypted disk support, incremental snapshots etc. But as I said, we decide and work based on progress, not perfection.