We're leaving Las Vegas (VEEAMON 2015) and are heading for Seattle.

I'll be spending a week in Bellevue/Redmond from November 1st to November 8th to attend the Microsoft MVP Global Summit 2015. As a Microsoft MVP one does not want to miss this summit. And I know quite a few MVPs who have quit their jobs the moment their boss told 'm they could not go. Not saying we'd all do that but it's true that skilled experts are in high demand and missing out on the MVP summit isn't exactly making the best use of any MVP you employ.
It's all NDA so basically I can't tell you anything. But we'll be sharing some tweets if joy and some lightweight blogs to share with the world how happy we MVPs are to be back at the mother ship for our annual firmware downloads and scheduled maintenance.
Until then here's a nice Bing Maps overview of the MVP before & after hours area of operation.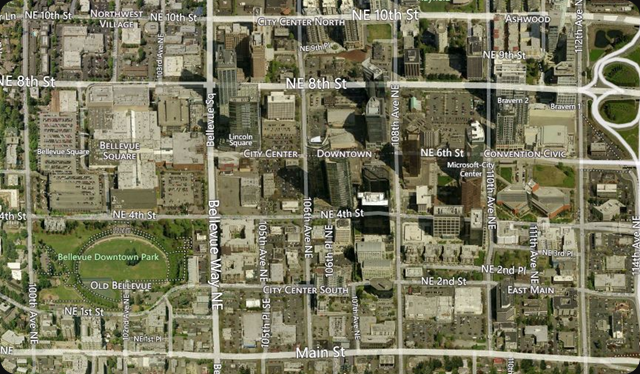 So yes, the Microsoft MVPs are descending on Bellevue / Redmond once again in large numbers. So you might hear a bit more Microsoft technology discussions in a bit more foreign languages or accents than otherwise. It's us, no worries!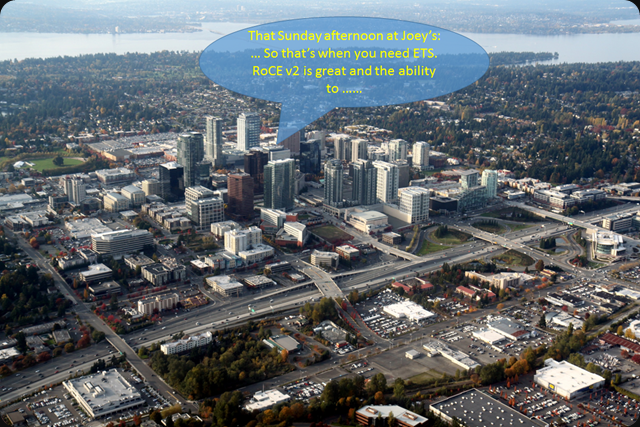 It's just great to an MVP