As my readers all know by now, since I blogged about this here, you need to install an update/hotfix for Hyper-v Dynamic Memory to work with Windows 2008 Standard & Web edition. You can find more information here:  Hyper-V Dynamic Memory does not work on a Windows Server 2008 Standard Edition or Windows Web Server 2008 virtual machine (VM)
UPDATE 2011/06/23: Microsoft released the hotfix based on end-user feedback and you can download version 2 that works on all SKUs now http://support.microsoft.com/kb/2230887 (v2).
The cause is that on these versions of the operating systems the the required memory enlightenment is supported. After installing the hotfix (or SP1 in the case of Windows 2008 R2) memory addition enlightenment is available on these SKU and your good to go.
But recently I ran into an issue. One virtual machine guest on a Windows 2008 R2 SP1 cluster that is running the Windows 2008 Standard edition without Hyper-V SKU, x86 the standalone installer for Windows6.0-KB2230887-x86 throws following warning:
---
Windows Update Standalone Installer
---
The update does not apply to your system
---
OK
---
That's a bit strange. As you can see the hotfix has not been installed. And why would I need the with Hyper-V SKU to use dynamic memory with this guest?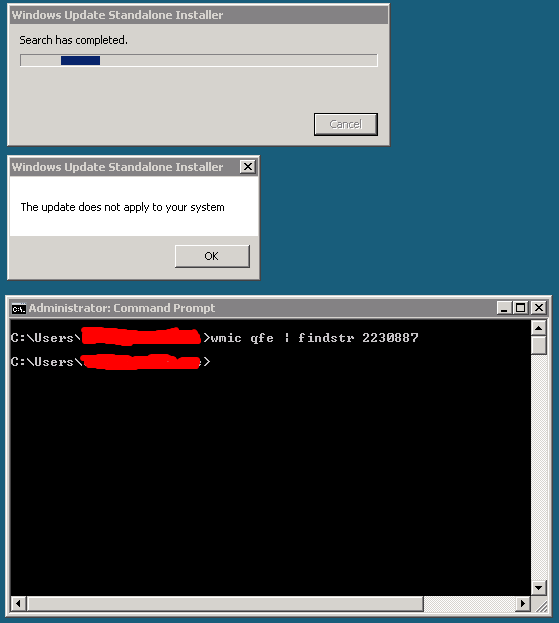 I installed the same hotfix without any issue on several Windows 2008 Standard Edition (the SKU with Hyper-V)  guests. So what is going on here? What exactly is different about the without Hyper-V SKU?  Note that Windows 2008 R2 no longer has such a SKU.  Microsoft states that it is an SKU for people who don't need virtualization. Well as they installed it as a guest virtual machine they chose this version and now what? No hotfix for dynamic memory as a guest?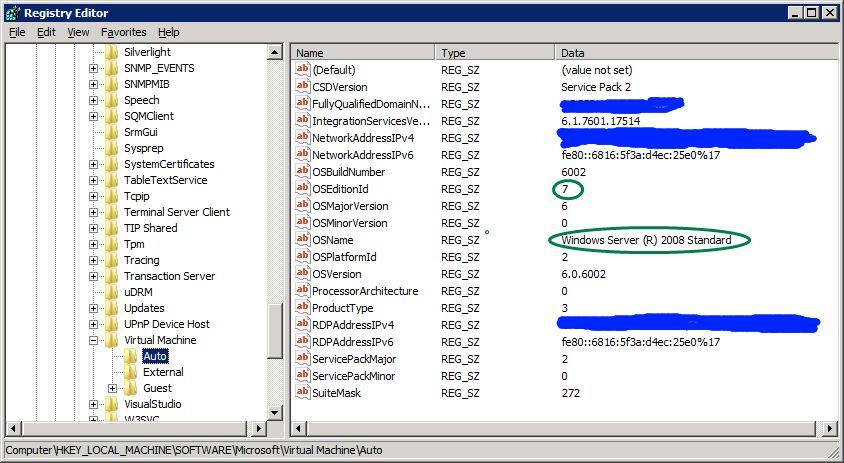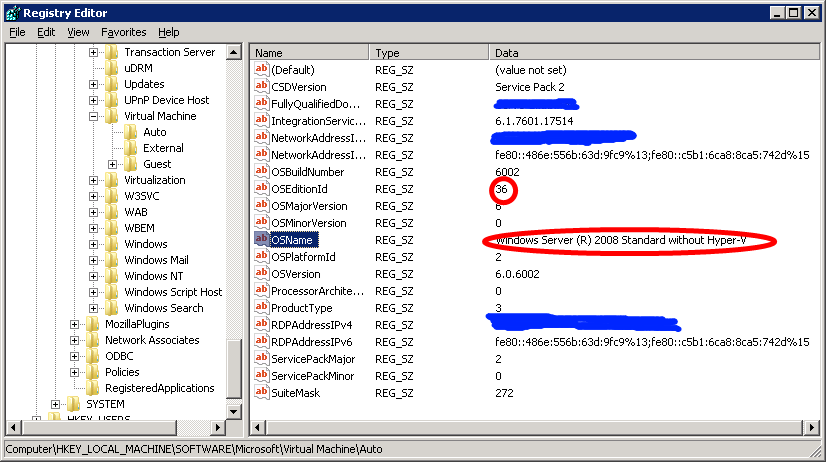 There is a TechNet forum discussion going on here where they have this issue and I asked them to check what SKU it was happening on. Bingo! It's on the Windows 2008 Standard without Hyper-V version!
I don't expect any Hyper-V functionality or management tools but I do expect to get the hotfix to enable Dynamic Memory in guests with this SKU, just like we get any other update that is relevant to Hyper-V, for example, upgraded Integration Services. I'm going to ping a Microsoft contact on this one and see if they can help with this. And in case you're wondering SKU = Stock Keeping Unit.