Attending the Global MVP Summit 2019
This week I registered for attending the Global MVP Summit 2019. My flights are booked, as is the hotel. The train tickets to and from the airport can still wait a bit. I am already looking forward to it. Getting out of the office to interact with so many people with various back grounds and roles is a great way to evaluate where you stand, what you do and where you are going. That's why I also attend and present at conferences and I am happy to contribute to community programs like Microsoft Most Valuable Professional, Veeam Vanguard, DELL Rockstar etc. It is time and money well spent.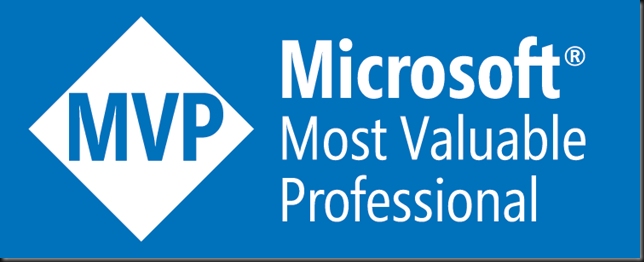 Being a Microsoft MVP is a great experience. You get to give and receive feedback on their technology and gain a better understanding about the why.
The experience
I for one can say that arriving in Bellevue and at the Redmond campus has always been an educational, stimulating experience. There is always a bit of a buzz and a focus. They'll gladly pull you in a room with a few program managers to discuss issues, ideas or concepts you brought up and, in some cases, you'll see the results of that discussion later that year. That's kind of cool and satisfying to help make something a little bit better with our contributions.
This doesn't mean we agree on everything, far from, but discussion is good as challenging things help find the strengths and weaknesses. There is a reason for the word "real-world knowledge, independent,expertise and passion to describe what MVPs do and are. As one manager puts it "MVPs help keep us honest". It is one way of prevent tunnel vision and I think this might be the most important part for Microsoft. They don't need a couple of fan boys showing up but people with feedback and opinions, and real world, hands on experience.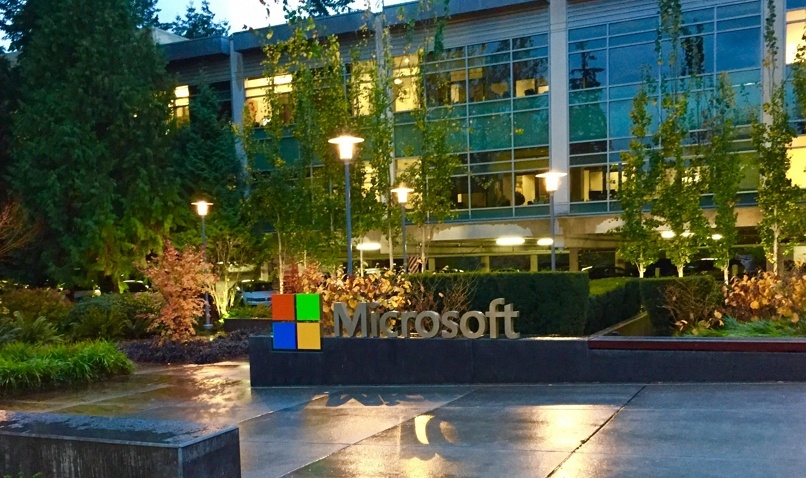 I realize that I do not I get to set the course at Microsoft or determine their business plans and strategies. Far from. But you are a valued contributor, a real-world bio indicator of how well they're are doing in the global IT ecosystem. In that week we work together and learn from each other. I feel appreciated.
Even when I drop in to their offices when passing by Redmond, I always got a warm welcome. Many of my own employers or managers have never made me feel that appreciated and welcome. We can learn something from that. Appreciate people who dare tell you what you need to hear, not what you want to hear. Whatever you do after that feedback is fine, but at least genuinely listen and evaluate it.
Conclusion
I think it is all the above that keeps me coming back to the MVP Summit. Sure, it costs me: vacation days, travel expenses, out of pocket expenses. All costs that I cannot declare or recuperate. I'm traveling for 20 hours inbound and outbound but, with or without my employers support, I am going.  It is an investment in myself and you cannot let others decide on everything you learn or do. Remain valuable, remain independent and don't be afraid to do the right thing. With or without a sponsor or your employers consent, go! Go and be all you can be.