Hello people, I'm making my way to Seattle at the moment to attend the 2013 Global MVP Summit. I'm really looking forward to this as I have a lot of feedback and questions on using Windows Server 2012 and Hyper-V in real live. That and the fact that we'll get to discuss all this amongst each other and with the product teams. There are not many opportunities where you get to meet up with so many enthusiastic subject matter experts from all over the world.
Last month I checked my Electronic System for Travel Authorization (ESTA) papers and made sure my passport was valid. So after packing my bag it's now traveling time as I need to get myself to SEATAC. One of these below works just fine for that purpose I know from experience. While awaiting boarding time I've parked myself in LHR. If it's anything like last year this could be considered a long-haul MVP flight

.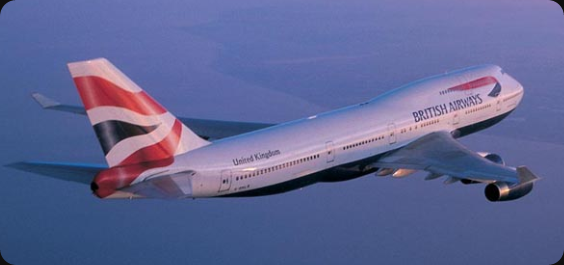 I'm eager to meet up with friends and acquaintances again to talk shop and some fun. So Hyper-V, Cluster, Storage, Network PMs … my fellow MVPs and I are on our way. See you all very soon!