We're 2015, time to meet Dick – contest winner of bad technology choices.Way too many purchasing decisions still seem to be made solely on check box ticking. That and a Gartner Magic Quadrant that is. Despite truckloads of management, strategy consultants, coaches, management self improvement books for clueless managers & a ton of professional coaches for whatever function you can think in the corporate world of over the past decades. It did not help. What do you expect from that crowd.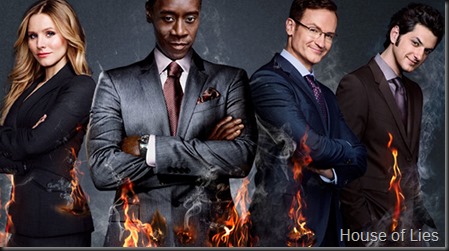 Never mind that in most SME's the choice of technology is best made looking at their specific needs and for a period of 3 to 5 years (the interval depends on how that business operates). That means current technology with an eye on vNext. Do that to the best of your ability and you'll have served your business or customers very well.
But the ever lasting check box ticking game during the sales process is still strong. This is the easiest and laziest way of making decisions. When you don't care about the outcome, why not. After all the harder you work the less you get paid I guess. Add to that the benefit of great CYA. This means we won't see an end to this practice soon. After all:
All check boxes were green, it was the best possible decision.
The industry press stated (by regurgitating the original article or report) that the solution we bought is poised to success in this segment over the next 10 years.
Other buy it so it must be good
It's BIGGER than the other offering!
Dick, listen to me. We focus on the success of our own company in the next decade. If some tech company X goes down or doesn't make it to the fortune 500 its tech just gets replaced and we're done with it. Heck if they don't deliver we'll sew them (or cheaper, they just don't' get paid) and replace the solution sooner. That long green check box list will than be evidence in court to prove the deliberate ill intended of your "guidance". Stupidity is rarely an excuse.
So, seeing this happen, on whatever side of the table, doesn't to anything to reduce my generally poor impression of the intellectual prowess of the human species. Let's face it, this practice has the intellectual maturity and relevance of a bunch of a dick-measuring contest. So every now and then when discussions tend to turn that way I'm tempted to suggest everyone whips them out and throws them on the table to be measured with a yard stick.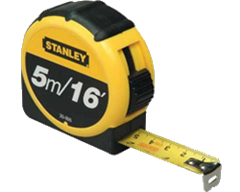 We can then declare who's won the Mr. Dick contest and be done with it. Anything to get the discussion back to what really matters like what suits the real needs the best. You'll have enough money draining drama around technology projects to avoid anyway, don't add to it. Check Box ticking solution selection is nothing but sad, lazy stupidity. The only thing that is measured and weighed is the professionalism of the ones engaging in it. Guess what, it has been found lacking. Measuring is important, but knowing what to measure is key.