Veeam hardened repository presentation
It is great to get so much response and feedback about the Veeam hardened repository presentation. So, first of all, I thank all those reaching out to me in regards to the TechNine virtual user group session I gave on this subject.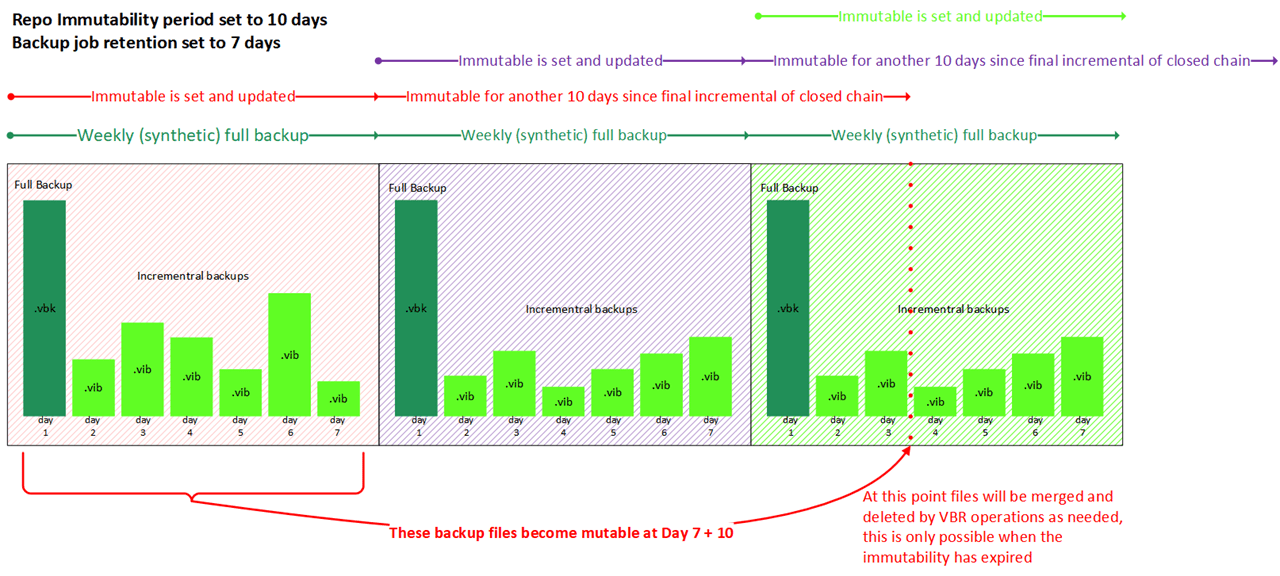 Most of you did so via the contact e-mail on my blog and not via a comment on the original blog post here. Many of you asked for a recording. Let's address that first.
Where is the recording?
There is no recording. The TechNine user group tries to bring people together for the events and promote interactive discussions afterward. Hence, no recording is available. They do this to stimulate participation.
I did not make this presentation exclusively for TechNine, but they did get the world premiere. The good news is that I will be giving this session again and I will even be doing a webcast with my fellow Microsoft MVP and Veeam Vanguard Carsten Rachfahl about this. In the webcast, we will discuss the hardened repository at length and it will be published online.
So, nothing to worry about, you will get other opportunities to attend and you will have a recoding of the content reasonably soon.
Reaching out to me
Lately, I have noticed that my readers and social media followers seem to have gotten increasingly shy and do not ask their questions publicly via the blog comments section or social media.
That poses a challenge to me. While I would like to help you all individually, that approach just doesn't scale. I have a job, family, life, and interest to pursue. I just cannot allocate the time to do so.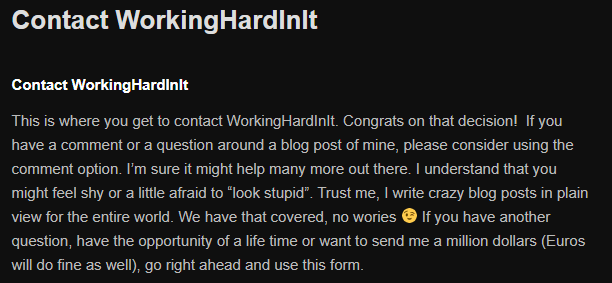 Please ask you questions in the comments section of the relevant blog post and I will normally get to it. The benefit is that that public answer can help others as well with limited effort from myself. If the answer to a super interesting question is lengthy, I can decide to turn it into a blog post. That also helps all people out there. Thank you for being respectful of my time and sharing with the community yourself!