Azure Virtual Datacenter
Sometimes Microsoft times a blog post exactly right. For a while now working on bridging worlds (on-premises / cloud) in a responsible and realistic manner. Making sure the transition is smooth and avoids pitfalls. You use what you need where you need it, when you need it and in a way that fits your needs, right? Anyway, in real life that means that I'm working on a Azure Virtual Datacenter deployment (brainstorming/architecture/design phase).
Last week during white boarding twitter notified me of the release of a new portal for the Azure Virtual Datacenter. That's great timing! And no, there's no need for thin foil head paranoia here. We MVP are not linked directly into the mother ship.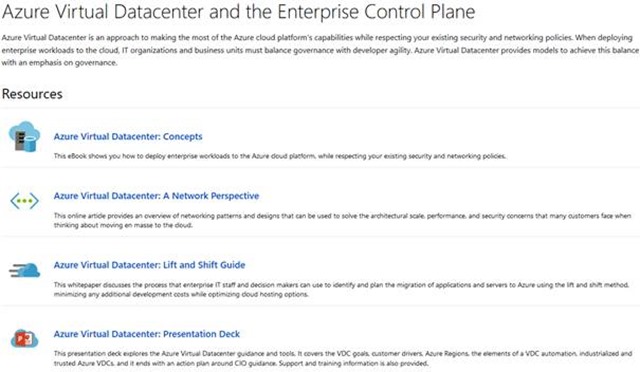 MSFT previously delivered an Azure Virtual Datacenter eBook with the concepts and the Lift and Shift Guide. But right now we are mainly looking at workload migrations and not lift and shift. You evaluate and make the best decision within the context at hand.
Help with project communications
The nice thing is they also published a slide deck about the Azure Virtual Datacenter concept. This helps me build presentations on this subject. Well, after removing the marketing slides and adding some extra content. Both technical content and information specific to the environments I'm working in.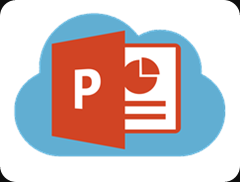 Right now I'm working on the network part (VNETs, subnets, peering, BGP), but I need to pause now and go take care of some Dell PowerEdge R740 and maybe R940 server configurations to order together with some RDMA NICs. Yeah, my existing skills are still in high demand and I know how to bridge worlds pragmatically, efficiently and effectively. There is server- less in our future as well as hardware, at least for now. Now I need to get some IoT in this mix, that's the fun full stack game right now.