Happy new year to all of you. May you and your loved ones enjoy good health, happiness, prosperity and interesting work and studies in 2017.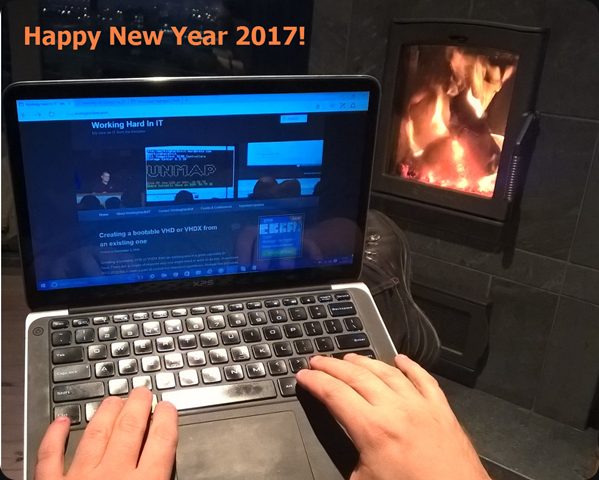 While I enjoy the time off around new year and appreciate the comfort of a soap stone wood stove on a cold winter evening I also enjoy IT work.Luckily, as I cannot retire yet to enjoy road trips for sightseeing and hiking for the remainder of my time on this planet.
Designing, building, deploying, supporting & troubleshooting high available on premises, hybrid and cloud infrastructure is what I love to do. Today that means ever more a software defines approach. That doesn't mean you have to work at Amazon, Google or Microsoft. That means you have to investigate how PowerShell, DSC, JSON & Azure Automation can help you achieve your goals. That also doesn't mean you don't have understand clustering, networking, storage or virtualization anymore yet. Trust me on that.
This afternoon I also received my renewal e-mail as a Microsoft MVP in the Cloud and Datacenter Management expertise. This is my sixth award and I'm as happy, honored and proud to be one as ever.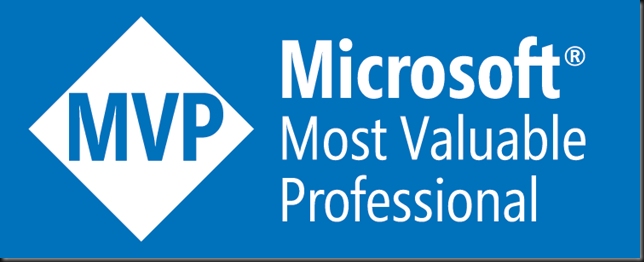 2017 will be filled with many Windows Server 2016 projects on top of our already strong start in 2016 after it became generally available. These projects will be tied to some new cloud efforts in Azure, efforts that surpass IAAS alone.
The IT world evolves and moves fast but technology doesn't disappear over night. Keeping things tied together, moving forward to the new, leveraging new capabilities, enabling new opportunities and staying up to date takes a serious effort. Sharing what we learn with the global community is what the MVP program recognizes and stimulates. We all learn together and advance by sharing experiences and knowledge. We also help each other out and this year I've seen and participated in a number of cases where community members and fellow MVPs came together when needed to solve some serious problems.