If you are anything like a lot of people I know and myself you will be very eager to start testing the new features & capabilities of Windows Server 2012 R2 that is now available for testing purposes in preview. Now Microsoft has launched their IT Pro Summer Grand Prix campaign that might get you something extra next to the knowledge you will gain.

If you are going to do this why not surf to http://www.microsoft.com/nl-be/technet/summer-grandprix/#track1 and dive into Track 1 of the IT Pro Summer Grand Prix to download the public preview of Windows Server 2012 R2.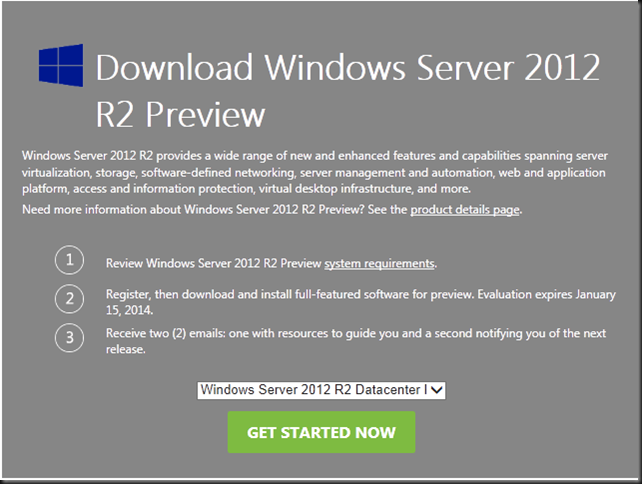 When you do so, feel free to leave you contact information and be eligible to win a rather exclusive Windows Server headset.
Stay tuned because the next track will be all about System Center (June 15th) that holds even bigger benefits for being an early evaluator of the R2 wave.
Happy testing, learning and playing! One thing I found is that Windows 2012 R2 installations are that fast it feels like driving a race car