The traveling & speaking MVP
MVPs are a busy lot. They work, learn, travel & talk a lot. Why to share knowledge & experiences for the benefit of all. So in order to keep that reputation going I'll be heading to SEATAC to attend the Global MVP Summit 2014 in Bellevue/Redmond. After that tech fest I return to Belgium where I'll immediately head towards Berlin to present at the Microsoft Technical Summit 2014. After a weekend of rest I head north to The Netherlands to present at Experts Live.
No rest for the wicked. There is a a tremendous amount of things happening in IT right now. It takes a little bit of effort to keep up an asses the benefits and value butt once you're doing that as part of your normal day to day operations it becomes a lot easier to map out  why it's useful to you and what to use where, when and how.
All this is happening at a time that the information on "Treshold" or Windows vNext is becoming available if we can believe the rumors and the buzz on the internet. Don't forget that TechEd Europe 2014 is on in the last week of October in Barcelona right before the MVP Summit in Redmond. Like Aidan Finn said, we could go on a 3 month presenting, training & consulting tour right now as the need for insights & skills is growing with the growth in Hyper-V adoption and with that all related technologies from networking, storage to Azure.
Now I can't invite you to the MVP Summit but I can do that for both the Microsoft Technical Summit 2014 and Experts Live. There will be a lot of international expertise at both events who have hands on expertise with the technology in real life production environments. I always pick up knowledge form them myself.
The Global MVP Summit 2014
Every MVP on this planet tries to make it to the MVP Summit. The face time with and access to so many intelligent people at MSFT is invaluable. Combine that with the opportunity to network experts form all over the globe and you realize why we spend the time effort and money to attend.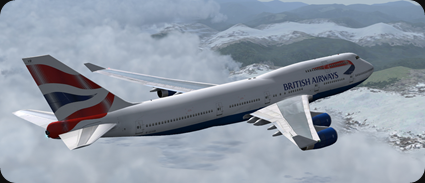 So once more we hop on that great Boeing 747 and let BA fly us to SEA-TAC airport from where we'll head to Bellevue/Redmond as the summit is spread between both locations.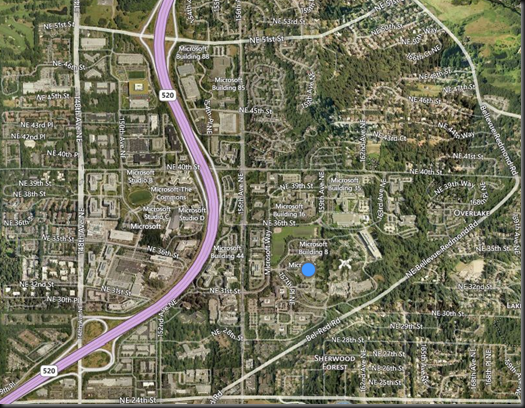 The MVP is NDA. So there will be tweets about the fun stuff with fellow MVPs but other than that we'll be going dark. We have never and will never breach NDA. We'll also make some time to meet up with old acquaintances, friends and fellow Belgians living & working around Seattle/Bellevue/Redmond.
Microsoft Technical Summit 2014
The moment I get back home I grab a change of clothes & a flight to Berlin.
The Microsoft Technical Summit 2014 is on in Berlin and together with a great number of fellow MVPs I have the distinct pleasure of presenting What's new in Failover Clustering (Windows 2012 R2).

It's amazing to see how many of our community experts are actually from Germany, Austria & Switzerland (DACH) and I'll be happy so see so many familiar faces I just saw on the other side of the big pond just a week before

Experts Live 2014
On November 18th I'll be in The Netherlands at Experts Live 2014 in Ede. This is a great event and if you know the brain power of the organizers & presenters this is no surprise. I'll be presenting "The Capable & Scalable Cloud OS " and showing some of the scalable capabilities in Windows Server 2012 R2 when combined with great hardware.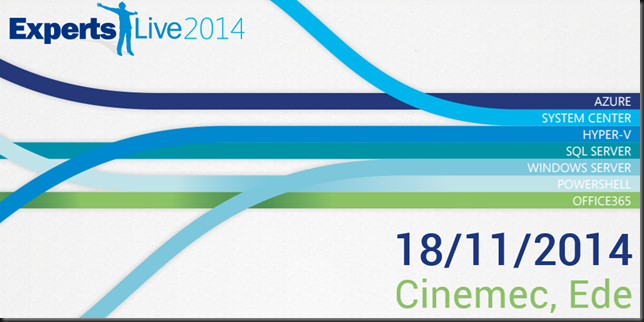 So that's the travelling & scheduling agenda for now. Perhaps I'll see you at one of those events & if you're a reader of this blog ping us if you'll be there for a meet and great. Live is good

.